Have you ever heard of the term "bridge loan" before?
This type of loan is especially popular in the estate industry as it allows home buyers to take out a loan against their own home in order to put a down payment on a new house. But how are
bridge loans
relevant to small businesses and what are the best ways to take advantage of them? As the top
small business loan brokers in Atlanta, GA
, we at First Liberty Building & Loan have been asked these questions a lot. Therefore, we've decided to dedicate this blog post to help you navigate bridge loans and fund your business.
What Is a Bridge Loan?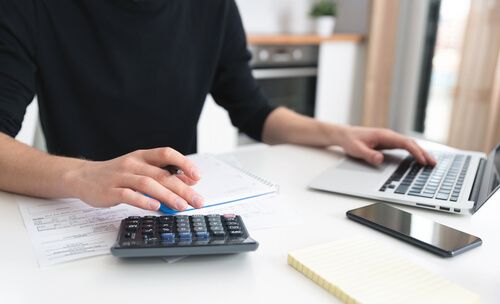 A
bridge loan
is a type of short-term financing with the term ranging between a few weeks and a whole year. Lots of businesses have taken advantage of the bridge loan as a way to either fulfill a pressing financial need or to temporarily fund the business until a permanent financing option is secured. Bridge loans typically involve
high-interest rates
and some sorts of
collateral
, such as real estate or inventory and equipment. They are also often referred to as gap financing, bridging loans, swing loans, etc.
Lots of businesses have taken advantage of the bridge loan as a way to either fulfill a pressing financial need or to temporarily fund the business until a permanent financing option is secured.
The Pros and Cons of Bridge Loans
To determine if a bridge loan is a good option for you and your business, let's take a look at its pros and cons.
The Upsides:
Faster financing. Compared to traditional financing, bridge loans are much faster in terms of application and underwriting process. This is especially helpful when you need to purchase new equipment, expand your business, or to meet the payroll at the end of the month.
No monthly payments for the first few months. With bridge loans, monthly payments are typically not required for the first few months. This gives business owners the flexibility to arrange their finances.
Maintain control of your business. Once faced with cash flow issues, instead of turning to your equity partner for financial support and risk losing your share of the business, you can count on bridge loans as your short-term financial solution.
The Drawbacks:
High-interest rates. In exchange for all the conveniences, bridge financing has relatively high-interest rates. Therefore, think carefully about how you are going to pay back the loan before applying for it. Once incurred due to late payments, penalties can pile up and make the loan counter-productive to the growth of your business.
Can be hard to qualify. Though the application and the underwriting process are fast, it can be challenging trying to be qualified for a bridge loan. If you have a low credit score or a high debt-to-income ratio, you may have difficulty securing this type of loan.


Is Bridge Loan the Right Option for You?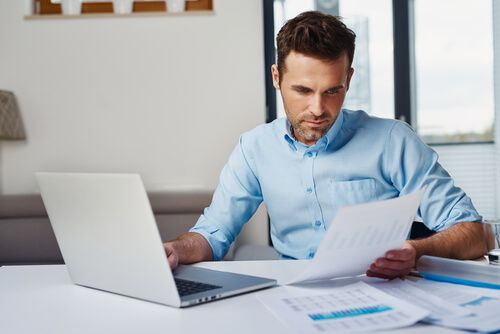 Did you know that bridge loans come in different financing options that cater to different business needs? They include short-term loans, line of credit, account receivables financing, and more. With so many options, it can be overwhelming to navigate bridge loans and determine if they are right for you. Here are a few steps that you can follow to make the right decision for your business when it comes to bridge loans:

Check out the loan interest. Reflect on your financial situations and see if the amount of interest makes sense for you. Don't overcommit yourself to a temporary solution that may hurt your business later on.
Look for the extra fees. Lots of times, there are so many different types of fees involved that you may not be aware of, such as administration fees, origination fees, and prepayment penalties.
Carefully review the terms and the monthly payment Shorter terms are often associated with payments that are more frequent and/or larger compared to other types of loans, so take this into account before applying for bridge financing.


Need Help with Bridge Loan? Count on First Liberty Building & Loan - The Trusted Small Business Loan Brokers in Atlanta, GA
At First Liberty Building & Loan, we've helped many small businesses explore different financing options and see if bridge loans are ideal for them. With more than 25 years of business, we've been honored to provide entrepreneurs with the funding that they need to lead their ventures to success.
Need some creative financial solutions Contact us today at
770-253-4300
or by
filling out the
contact form
on our website.