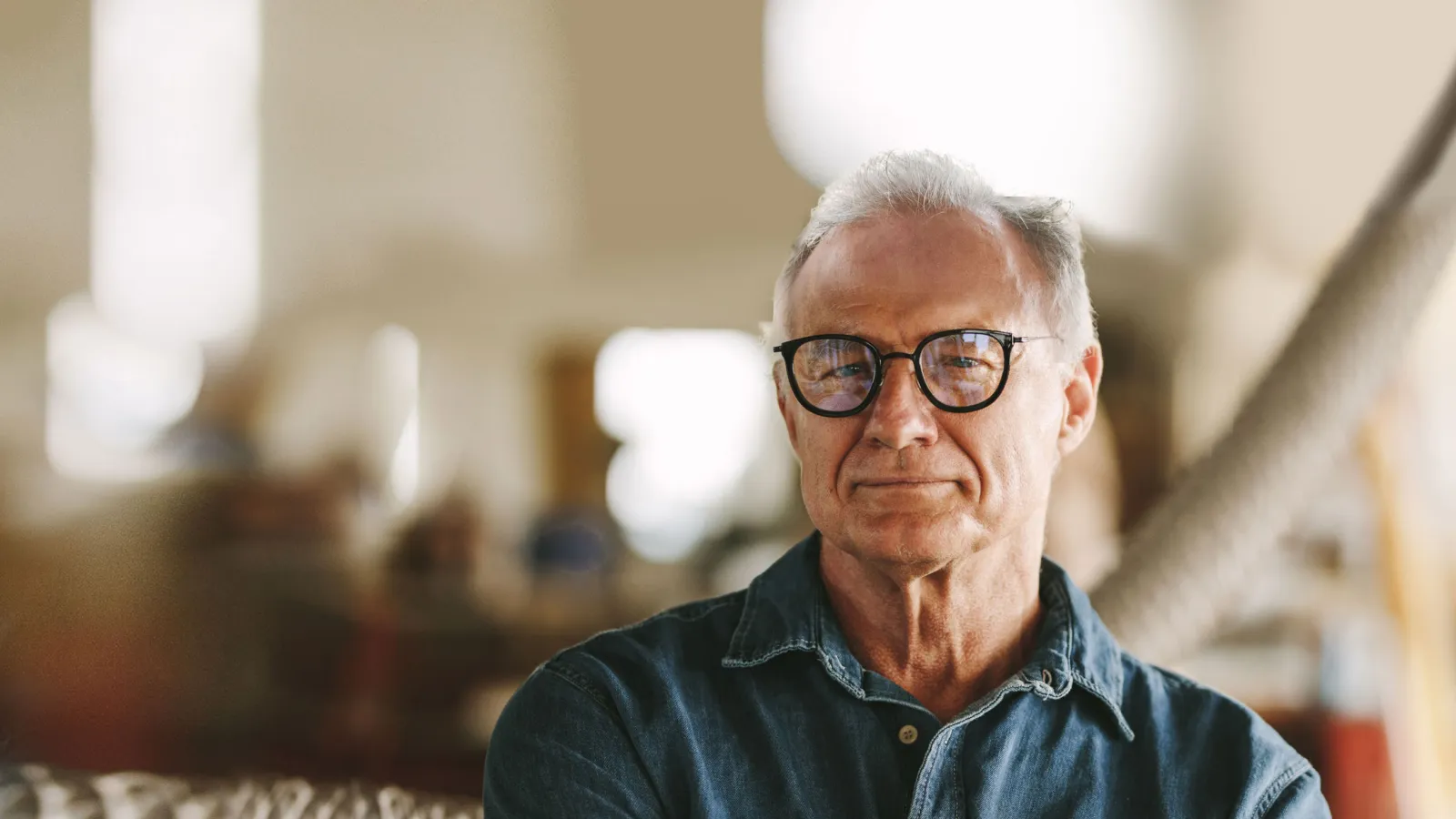 We Say Yes When the
Big Banks Say No
Creating Financing Solutions
for Your Next Big Thing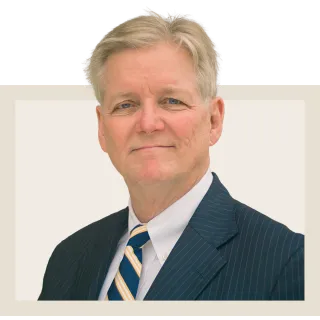 With one phone call, in less than 10 minutes, we can tell you with 90% certainty whether or not you'll qualify.
- Brant Frost IV, Founder & President
Hear from Mike Hardin, President of HARCON, Inc.
First Liberty is
Always For You
100+ Years of Solution-Oriented Experience
Since 1993, First Liberty Building and Loan has provided creative financing solutions to small and mid-sized companies who need what we call "bank lending on steroids".
Our company leadership has over 150 years of combined solution-oriented experience in the real estate and finance industry. Specializing in SBA Loans, Bridge Loans and Commercial Loans"

Can We Help You?
Discover if First Liberty is the Best Fit
for Your Unique Vision
First Liberty Might Be a Good Fit When...
You've worked with us in the past

The project you want to finance requires help in ways a conventional bank is unwilling to provide

You need more than 85% of your project financed

You need a loan of more than $500,000

You meet the above criteria and other lenders have turned you away
You May Need a Different Solution ...
You need less than $250,000 for your project

You have more than 500 employees

Your credit score is the disqualifying factor for traditional funding

You need a vehicle loan or a personal loan
Ready to Share Your Vision?
In 3 Minutes, We'll Tell You With 90% Confidence
How We Can Help You Make It Reality.