Are You Thinking About Seeking a Small Business Loan For Your Atlanta, GA Business?
For many small business owners, getting a small business loan in Atlanta, GA, is crucial to getting their business off the ground or keep it going. Are you one of them? If you are, here is a step-by-step guide that can help you secure a small business loan to meet your needs.
Steps To Consider For A Small Business Loan In Atlanta, GA.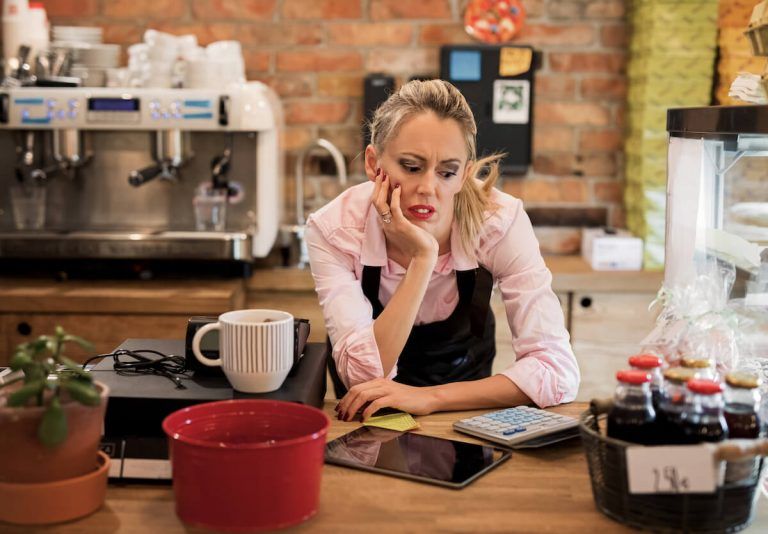 Determine your 'why'. You need to know the reason why you need to take out a business loan. Do you need it to start or grow your business? Do you need additional capital to manage your day-to-day operations? This is usually the first question lenders ask, so be ready with your answer.
Decide on the type of loan and loan amount.
There are several types of business loans available for
small business owners in Atlanta, GA
. So, do your research to know what options are available to you. Depending on your reason, you can apply for an
SBA loan, business lines of credit, invoice financing, equipment financing, business term loan
, or
merchant cash advance.
Lenders will also ask you how much you need, so prepare your business plan and pay special attention to your financial statements.
Know your options.
Unfortunately, most start-ups may not be eligible for a
small business loan in Atlanta, GA
, since large banks and financing companies typically require cash flow to support the repayment of the loan. If you can't get approved for a
small business loan in Atlanta, GA
, because your company is too small or you don't have any collateral and need funding quickly, you may want to consider using microlenders and online business lenders. A credible
loan broker
, such a
First Liberty Capital
, can help you to secure creative financing solutions for your project.
Check to see if you qualify. Get your free credit report from each of the three major credit bureaus (Equifax, Experian, and TransUnion) and check for errors. Check your credit score as well since banks prefer borrowers with a credit score of about 700.
Additionally, lenders also check how long you have been in business (you should be in business for at least a year to qualify for an online small business loan and at least two years to qualify for a bank loan) and how much money you make to determine if you can make the payments.
A Small Business Loan In Atlanta, GA, Will Require a Good Business Plan
Prepare your business plan.
A
good business plan
increases your chances of getting approved, so here are some tips to make sure you get it right: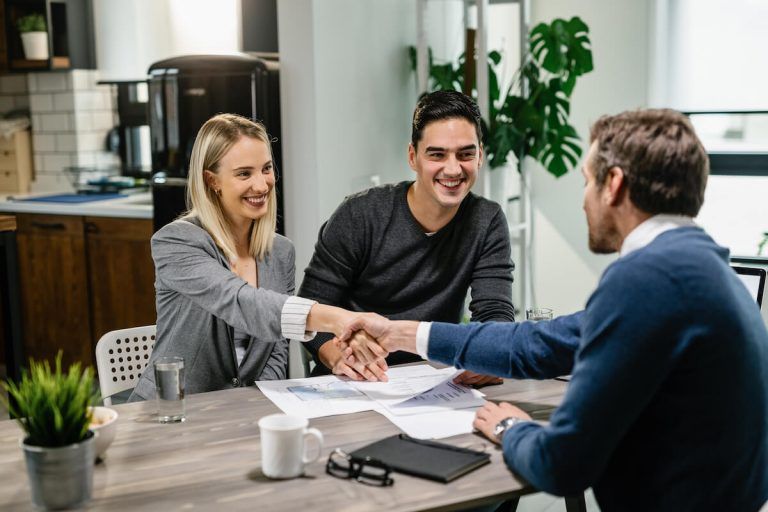 Identify your audience and tailor your business plan accordingly.
Research your market thoroughly and include detailed information in your plan.
Identify your competitors and discuss how you plan to deal with them.
Discuss investment opportunities (if any) in detail.
Document your cash flow and discuss costs and sales predictions.
Use the executive summary to engage and convince your audience.
Get your documents ready. Most lenders will require you to submit a number of documents (e.g. business and personal tax returns, bank statements, business financial statements, other legal documents such as articles of incorporation, commercial lease, franchise agreement, etc.) together with your application.
Need a Small Business Loan in Atlanta, GA?
First Liberty Building & Loan Is Here to Help!
If you need additional funding for your business but can't get what you need through traditional banks and other financial organizations, turn to
First Liberty Building and Loan
, and we'll find a creative financing solution to make your vision a reality. We're here to make a difference, so
Contact Us
today!