Ways for Small Businesses to Survive this Pandemic
Small businesses all over the country are suffering as the effects of the COVID-19 pandemic continue to escalate. To date, many small businesses are already experiencing a huge decline in revenues, are forced to limit their operations, and have had to unfortunately lay off employees. With no definite end in sight, many are even considering to temporarily stop operations to prevent further losses.
Solutions for Tomorrow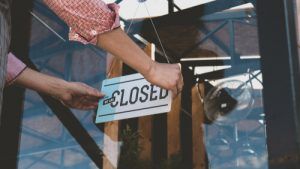 According to a survey conducted by Goldman Sachs (a multinational investment bank and financial services company based in New York City), 96% of their respondents claim that their businesses have already been impacted by the outbreak. The survey also indicated that 51% will only be able to operate for zero to three months under current conditions.
To combat the economic effects of the Coronavirus pandemic and save small to medium-size businesses from this bleak predicament, the U.S. Small Business Administration now offers disaster relief loans for small business owners in various states and territories, including Georgia.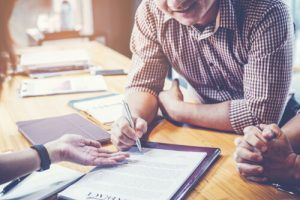 Through the Economic Injury Disaster Loan Program, the
SBA
will provide targeted, low-interest loans of up to $2 million to eligible small businesses and private non-profits whose operations have been severely impacted by the Coronavirus, leading to a temporary loss of revenue. These loans may be used to cover payroll and pay debts, accounts payables, and other bills.
In an effort to keep payments affordable, the SBA offers low interest rates (3.75% for small businesses and 2.75% for non-profits) and long term repayments (maximum of 30 years), subject to individual borrower's ability to pay.
For a more detailed guideline and additional information on SBA disaster assistance in response to the Coronavirus, please refer to this page.
Need a Small Business Loan Amid the Coronavirus Pandemic?
We Can Help
Small to mid-size businesses may not always get the capital they need to keep their business going. We're here to help keep your business afloat through these difficult times. You can still get the capital you need by exploring
out-of-the-box solutions
. At First Liberty Building & Loan, we can help you secure the capital you need when other lenders say 'no.'
We connect small to mid-size companies with our very own network of private lenders and capital resources to open up a whole new world of exciting possibilities for your company. We are always ready to provide a creative financial solution for your every need, so contact us today and let us help secure the capital your business needs. You may also call us at
770-253-4300
or send an email to
info@firstlibertyga.com
.