Does Your Atlanta Unique Small Business Need A Loan With Imagination?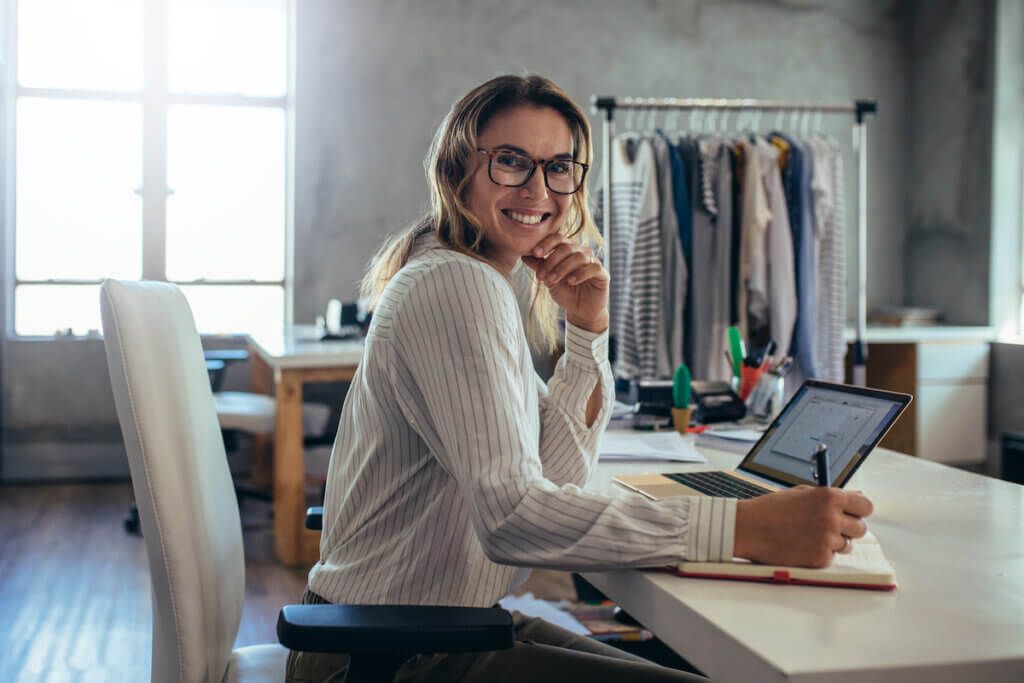 One thing that has come from the pandemic's push for businesses to seek more online customers, is the ability for companies to think more outside the box when it comes to products and services. Offerings from restaurants and online stores to entertainment services like paint and sips, are now seeking their share of the online market place. But, it's not just businesses changing their operations to meet the needs of the "at home shopper." Many entrepreneurs are using this social isolation time to develop unique business ideas and opportunities that will revolutionize many industries after the pandemic.
So what if you are an Atlanta entrepreneur who has that great new small business idea or are a start-up needing a loan? Chances are that a traditional loan may not necessarily meet your custom needs. And, finding the RIGHT loan, can be a challenge even with a great credit history. Enter
First Liberty Building & Loan
. We are loan brokers with a history of helping clients with a vision of the future to find that unique loan that matches their exact needs.
Our team of experts is experienced in assessing your company's special loan needs for both the present and the future, as well as offering insights into how your current business plan may affect your loan process. If you are seeking a team of Atlanta loan brokers who can think outside the box to help you gain the capital for your unique business,
Contact Us Now
or
Call (770) 253-4300
.
Ready to find out more about why bringing something new to the table in terms of a unique business can be the entrepreneurial opportunity you are looking for? READ MORE…