As a new startup, you have registered your business, assembled your team, and created a good product or service. It seems like all that is left to do is to launch the new product or service and bring it to the consumer market. The question is - how much would it cost to effectively promote the business and set yourself apart from your competitors? This is where a marketing budget comes in handy. As financial experts that specialize in small business loans for startups, we cannot stress enough the importance of a realistic marketing budget. Let's find out why it is so crucial to your success and what considerations should go into your business' marketing budget.
Why Do I Need a Marketing Budget for My Startup?
When thinking of marketing, many people assume that promotion is the only aspect of it. In fact, marketing consists of
4 P's
- Product, Price, Place, and Promotion. To keep track of these elements, it is best to have a budget that details spending on all the marketing efforts. Also, marketing is not another business cost that you have to afford - think of it as an investment. A
good marketing investment
helps raise brand awareness and increase sales, thus create the revenue that pays your bills. By creating a marketing budget and staying on top of it, you are making sure that your startup can make the most out of your investment.
Things to Consider When Planning a Marketing Budget
Outline your AIDA Model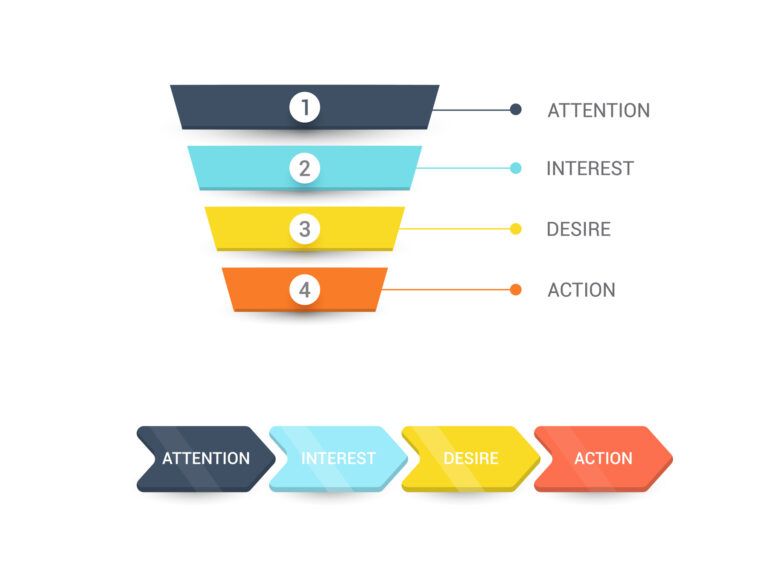 The
AIDA model
is a visual representation of the different stages that a consumer goes through before purchasing a product or service. These steps include Attention, Interest, Desire, and Action. By outlining a model that is unique to your business, you are putting yourself into your customers' shoes and allowing yourself to learn about what can be improved about your marketing strategies. Once you have pinpointed and addressed the issue, you will be able to allocate your funds and resources in the right place.
Setting SMART Goals
Before planning a marketing budget, you need to clearly set what you want to achieve with your marketing strategies. Your goal needs to be
SMART
, which means Specific, Measurable, Achievable, Realistic, and Time-based. Check out some examples below:
Increase web traffic by 20% in two months by publishing 4 quality blog posts that are fully optimized
Gain 300 more new followers on Instagram by the end of the month by utilizing geotags to boost local delivery
By setting actionable goals, you will be able to come up with specific strategies and estimate the costs that go into your marketing efforts.
Research the Costs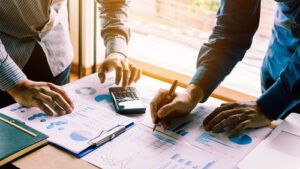 To have a realistic marketing budget, you need to ensure that all the costs make sense to achieve as high a return on investment (ROI) as possible. For example, when you decide to run an online ad campaign, think about how it can be best handled. Should you have it done in-house, hire a freelancer, or outsource the task to a local marketing agency? Besides quality, keep in mind what measure up financially for your startup. Research the costs carefully and make this your habit as it is key to a successful marketing budget.
First Liberty Building and Loan - Your Trusted Source for Small Business Loans for Startups
First Liberty is committed to
supporting entrepreneurs
and helping them secure the funding that they need. With the right funding option, an excellent product or service, along with smart budgeting for your marketing efforts, your startup is on track to achieve success.