The Reality of Qualifying for an SBA Loan
Small businesses are the heartbeat of local economies. They provide unique, personable, and valuable services or products that make a difference in our communities. Small businesses need support to stay afloat, and that's where an
SBA loan
can come into play. No matter what stage your small business is in, an SBA loan can help you reach your goals—unless you have bad credit, right? Well, the answer might surprise you. Let's explore the reality of applying for an SBA loan with a low credit score.
An SBA Loan and Low Credit: What to Know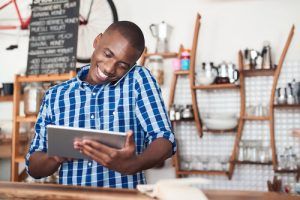 What is an SBA Loan?
SBA loans are a program by the
U.S. Small Business Administration
. The program works with lending partners and small businesses to make loans more accessible to small businesses. Being successful in helping countless businesses, this program helps provide capital to make dreams into realities. However, based on certain criteria and qualifications, some businesses may not be eligible for the program.
SBA Loan Eligibility Requirements
To be eligible for an
SBA loan
, businesses must meet certain requirements. First, the business must be U.S.-based and have fewer than 500 employees. Applicants must be registered as a legally operating for-profit business. The SBA lists out more eligibility qualifications; to learn more about the terms, conditions, and requirements of SBA loans, visit
SBA.gov
. If you have questions, our specialists will gladly break down and explain the program and in what way your business can benefit.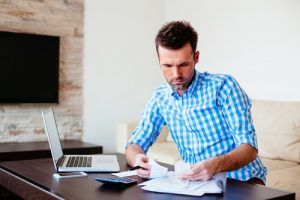 Can I Get an SBA Loan with Lower Credit?
Loans naturally are easier to qualify for when you have great credit, but that's not always the reality. You may be in a situation where your credit score is lower than you'd like it to be or lower than it once was. Is that going to make you ineligible for an SBA loan? Borrowers with low credit scores can qualify for an SBA loan, but the process may be more difficult for them. That said, a borrower with lower credit can qualify. If you want to learn more about the feasibility of your unique situation, our specialists are ready to talk with you to help assess the next steps.
What Are Your Options?
Let First Liberty Building & Loan Help Guide You
As a small business owner, you may have to be a jack of all trades, but getting a loan may not be your area of expertise. Let us help you fill in the gaps. At
First Liberty Building & Loan
, we are dedicated to applying our
financing knowledge
and fundamentals to help small businesses thrive, especially through these trying times.