Are you a business owner who's feeling the itch of expanding your business? Or are you a new entrepreneur who's wondering what kinds of capital funding are available to help you grow? Whatever the case might be, you may have heard of the different types of loans that the Small Business Administration (SBA) provides. Want to know if it's time for you to apply for an
SBA loan
? Check out the signs listed below.
Three Signs You're Ready to Apply for an SBA Loan
You Have Built Incredible Business Credit Score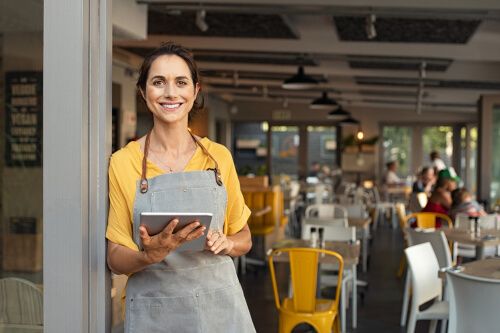 When lenders look at your loan application, one of the first things that they will pay attention to is your credit score. In most cases, the loan officers will take both your personal credit score and business credit score into account. Not only do solid credits scores increase your chance of receiving the loan but they also potentially give you access to lower interest rates or longer payback periods. If your credit is not where you want it to be, we highly advise you to take the time to further establish your credit history. Here are a few ways to improve your business credit score:

Frequently check your business credit reports
Dispute any inaccurate information on your credit reports
Pay your creditors on time
Try to decrease your credit utilization ratio
Ensure that all the vendors are reporting your payments
You Have More Demand Than Supply
Your business has been doing well and all of a sudden, the demand for your products/services outstrips your ability to supply. Maybe it's time to
purchase more equipmen
t or move your team to a larger space. In order to
fund your expansion
and support your growth, an
SBA loan
can be helpful in many ways. However, before pulling the plug and apply for the loan, make sure that you have detailed strategies in place for
sustainable growth
as you want to consistently make your loan payments and eventually pay it off.
Business's Been Great, but You Are Approaching Slow Season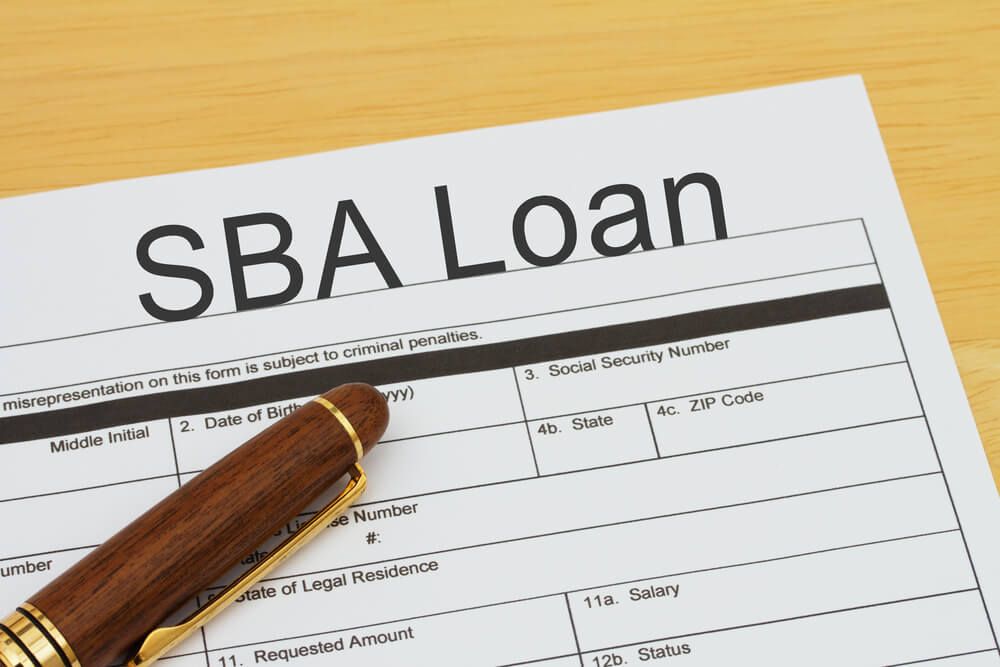 This may sound ironic, but the best time to apply for an
SBA loan
is when you don't desperately need it. Even when you're in your busiest season, it would be best if you could look ahead and prepare for the upcoming off-season. Did you know that lenders prefer to fund business that has been experiencing a profitable period? When applying for an SBA, the officers will require to look at your
cash flow and forecast statements
to see the business cycles and better understand your business. As long as you can prove the ability to get through the off-season, you'll most likely stand a chance to receive the funding that you need.
Besides all the signs listed above, make sure to check the SBA website and see if you meet all the eligibility requirements.
First Liberty - Your Trusted Source for SBA Loan
In general, when it comes to loans, our advice for you is to "look before you leap." Once you've decided to go forth with applying for a small business loan,
First Liberty Building & Loan
is here to help. With more than 25 years of service, we're committed to providing you with the support that you need to get the funding that potentially leads your business to great success.