Is Your Atlanta Small Business Facing Trouble With An SBA Loan Payment?
2020 has been especially hard for small businesses across the country due to the COVID-19 pandemic. With so much uncertainty and consumer confidence taking a tumble, many small businesses have taken out a Small Business Administration (SBA) loan with the hope to maintain business operations. However, not all Atlanta businesses can survive the long-termed effects of the pandemic, which can result in their inability to keep up with their loan payments. If you find yourself in this situation, rather than defaulting on your loan, First Liberty, your small business loan in Atlanta financial solutions provider, has some possible resolutions to consider.
The Effect of SBA Loan Default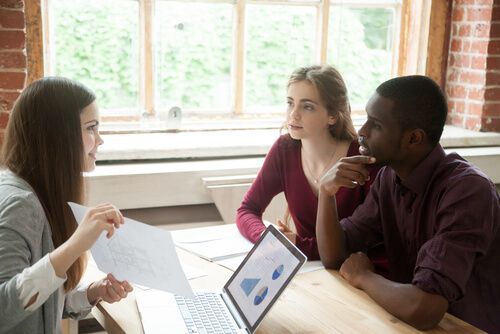 Needless to say, defaulting on your SBA loan can have an overall negative effect on your business. In the case of unsecured loans with no collateral, lenders will go through a collection process to recoup their losses. With secured loans, your lender will ask you to provide collateral that matches the value of the loan. The remaining amount of debt will then be transferred to the SBA, who will request you to pay for their expenses. Along with the process, both your personal and business credit scores can take a hard hit, from which it will take a long time for you to recover.
"Defaulting on your SBA Loan should always be your very last resort. "
Things to Do If Your Small Business Cannot Meet Loan Payment
Make Your Lender Aware of The Situation As Soon As Possible
Banks don't like surprises. If you find yourself unable to make the next payment, contact your lender immediately and explain your situation; the sooner, the better. Remember that your situation is not uncommon as 1 in 6 SBA 7(a) loans issued from 2006 through 2015 fell into default. There are different strategies that lenders can come up with in order to help you through this tough time, such as making changes to the repayment structure or temporarily lowering the interest rate. The key is to let them know as soon as possible about your business situation. Don't go silent on your lender; start the conversation with them with full transparency.
Look into Your Business Finances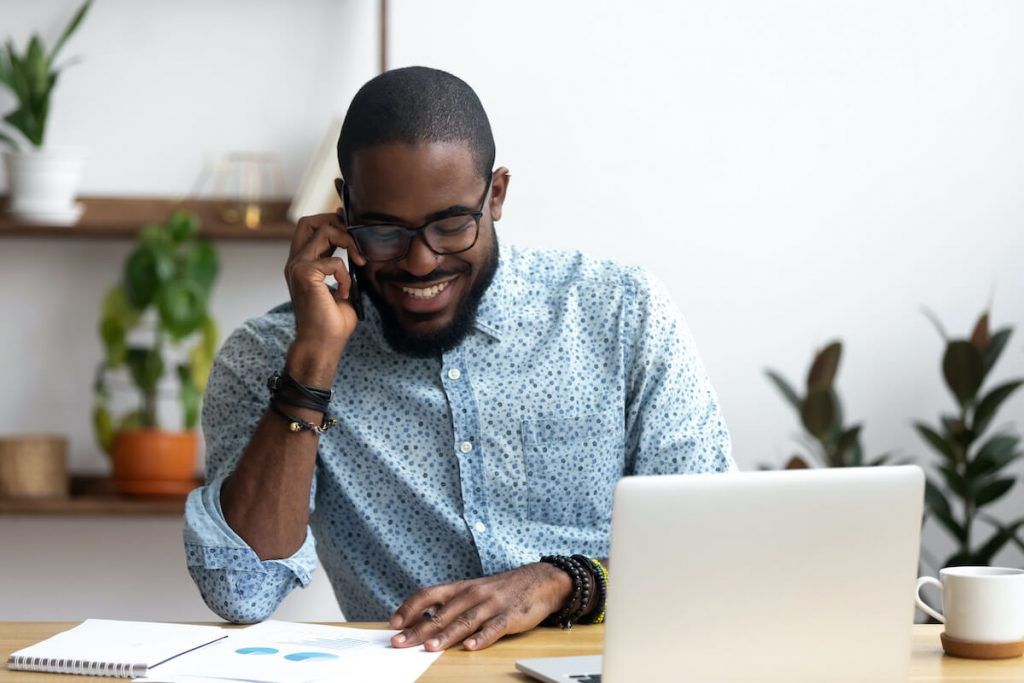 Look closely again into your business finances to see if you can find any extra capital to make the loan payment. This may involve uncomfortable tasks like liquidating some of your equipment, furloughing employees or pushing some clients that still owe you money. You should consider bringing in a CPA to help you come up with a strategic financial relief plan and navigate other available resources that can help you through this tough time.
If you have exhausted all options and know for sure that the only choice for you is to default the loan or reach for a settlement, consider an Offer in Compromise. Bear in mind that you have to meet certain criteria to qualify for it AND the SBA has the right to reject your Offer in Compromise. Consult with a legal professional who is experienced with business-debt settlement.
Need Help with Your Small Business Loan in Atlanta? First Liberty Is Here for You
At First Liberty Building & Loan, we understand that these past few months have been challenging for small business owners across the country. With more than 25 years of service, we have the knowledge and experience to guide you through this difficult time with creative financial solutions.