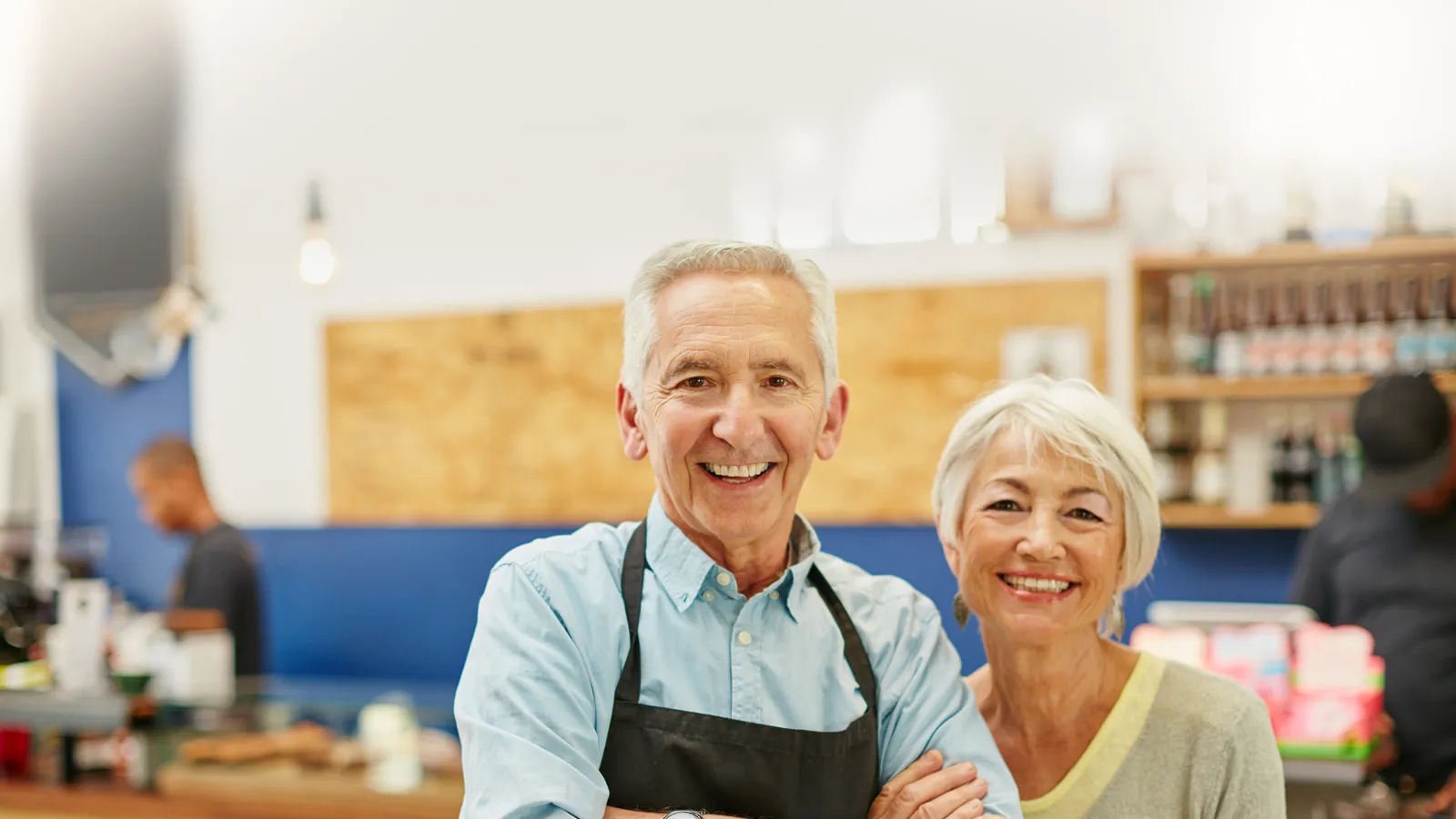 Employee Retention Tax Credits
What is the ERTC?
The Employee Retention Tax Credit (ERTC) is a payroll tax refund from the United States Treasury Department applicable to businesses that kept employees on payroll during the pandemic. This is a tax credit, not a loan. You do not pay it back, it's a refund of your own tax money or a credit on your actual tax bill, payable to you to help compensate you for retaining employees while the government shut down the economy which in turn hurt your business. You may qualify for up to $26,000 per employee!
What could you do with $26,000? Hire and retain employees? Grow Your Business? Use it on operating expenses? Complete our simple pre-qualification application to help us determine how much money you qualify to receive.

Watch a video with our partner Revenue Return Specialists explaining the ERTC and if you should apply
See if you Pre-Qualify
Complete and submit the form below and a representative will be in touch!